All pupils are expected to wear the school uniform.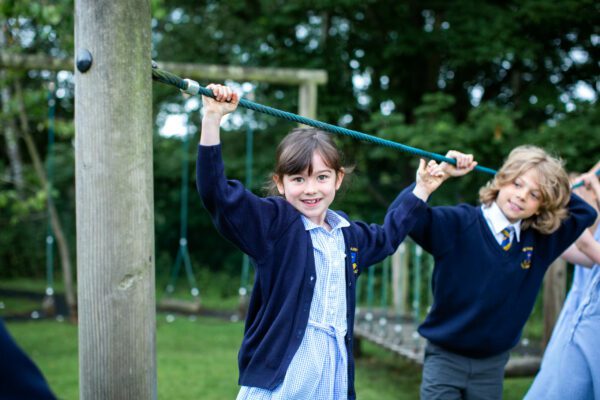 A grey skirt/pinafore dress, navy cardigan or jumper with school logo, white blouse, school tie and grey, blue or white socks or tights.
Summer Alternative: Blue and white dress with white socks.
Grey trousers, navy pullover with school logo, grey socks, white shirt and school tie.
All pupils should wear sensible black outdoor shoes rather than boots or other footwear.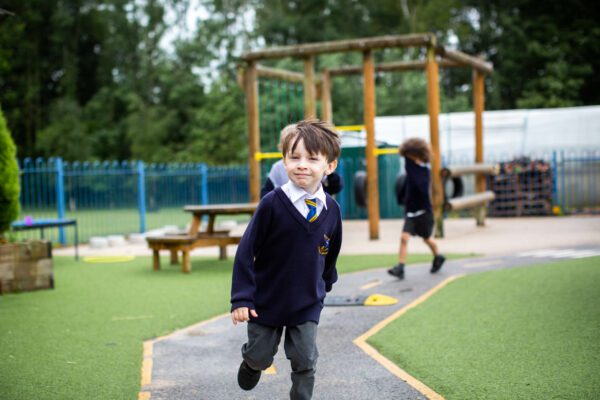 White T-shirt, blue or black shorts.
Outdoor trainers, sweat top and jogging pants for outdoor activities when necessary.
On health and safety grounds, we do not allow children to wear jewellery in our school, including earrings. If your child has newly pierced ears, please let us know; ears should be covered with tape each day and, after the 6 week period, earrings removed for school in the usual pattern.